smart-ISO was designed and developed to provide a foundation and approach to primarily ensure the best management practice in any organization – SME or Enterprise – and through that to gain and maintain multiple ISO certifications. Making complexity smooth.
smart-ISO is a cloud based solution that is licensed on  a monthly or annual basis by site and by authorized users who are those deemed competent to be, for example, risk assessors or incident investigators.
smart-ISO can, basically, handle ANY management system and provides a proven approach and software toolkit that:
Achieves merited certification in minimum time
  Maintains & continuously improves that which has been attained
  Fosters a "Culture of Excellence"
  Saves you real money!
Analyze
Review of the company in 4 parts
↓
Organize
Structure and follow THE PLAN
↓
Institutionalize
Make it stick and continually improve!
smart-ISO Features
All in an integrated manner that will satisfy compliance to International, National and Local Standards.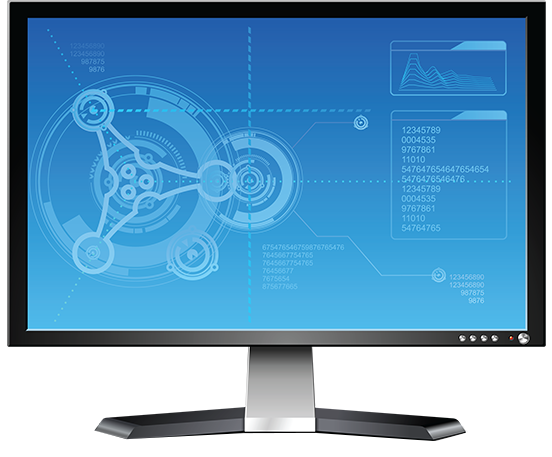 Creation & Interlinking of Process Flows
BUSINESS RISK MANAGEMENT AND ASSEMENT
ASSET/EQUIPMENT MANAGEMENT
INTERNAL AND PRE-CERT AUDITS
NON-CONFORMITY AND INSPECTION AGAINST PROCESS RISK
CONTINUAL IMPROVEMENT BY ACTIVE ANALYSIS
CONTRACT AND SUPPLIER MANAGEMENT
DUE DILIGENCE LEVEL GAO ANALYSIS
Associates
Some of the links we have led to refocus of our quest to be the best of  breed FOR our clients and – we believe – should be recognized and remembered.
Their advice – sometimes challenging to take on board – guidance and support have been a real encouragement to stay the course and serve to show that the best is yet to come..
Watch out for blogs and press releases before years end.
Note
Please note that we will not store your data for any reason other than being able to respond to your query.
Our response will ask you to confirm that you are willing to let us store such data BUT will also advise you on being able to remove subsequently. We will NEVER use the data for any other purpose and certainly won't sell it on to any other demand.
Should you give us permission to store your data – name and email – we can assure you that every effort is taken – in a continually improving manner – to prevent any access to any other entity other than smart-ISO for the purposes of responding to your requests.